Are you ready to dance to your favorite jams? Looking for a wedding DJ that will play your music?  Let our team take your vision, add our inspiration to make your event, THE BEST PARTY EVER.
We LOVE music and know it is one of the most remembered elements of your event. When you hire the Michigan Wedding DJ, you will get a PRO that will create a FUN celebration.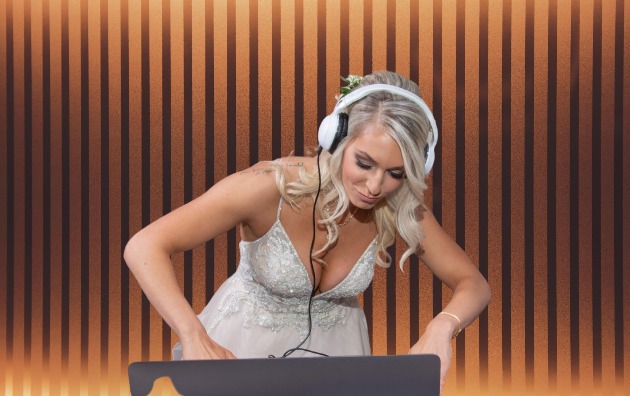 Use our Online Planner to plan your event and select songs for the ceremony, cocktail hour, dinner and dancing.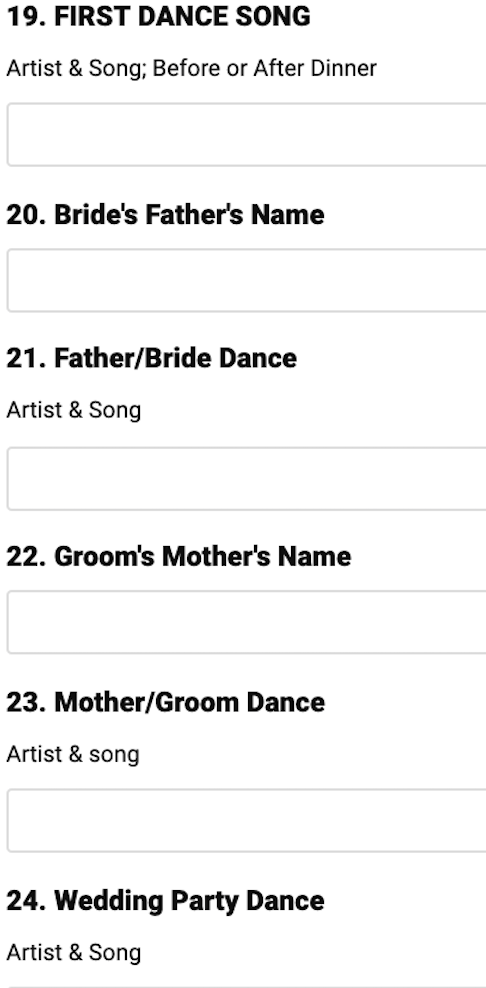 Use our online planner to create a timeline, set all of your announcements and any other details for the DJ/MC.
Rock Your Party
Our DJs will mix your favorite Jams  with state of the art SOUND AND LIGHTS creating a night to remember!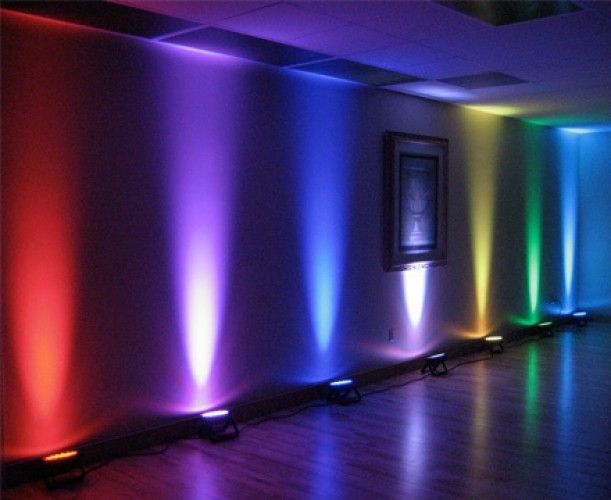 Room Lighting
Add our Room Lighting option to create that wow effect for your guests and pictures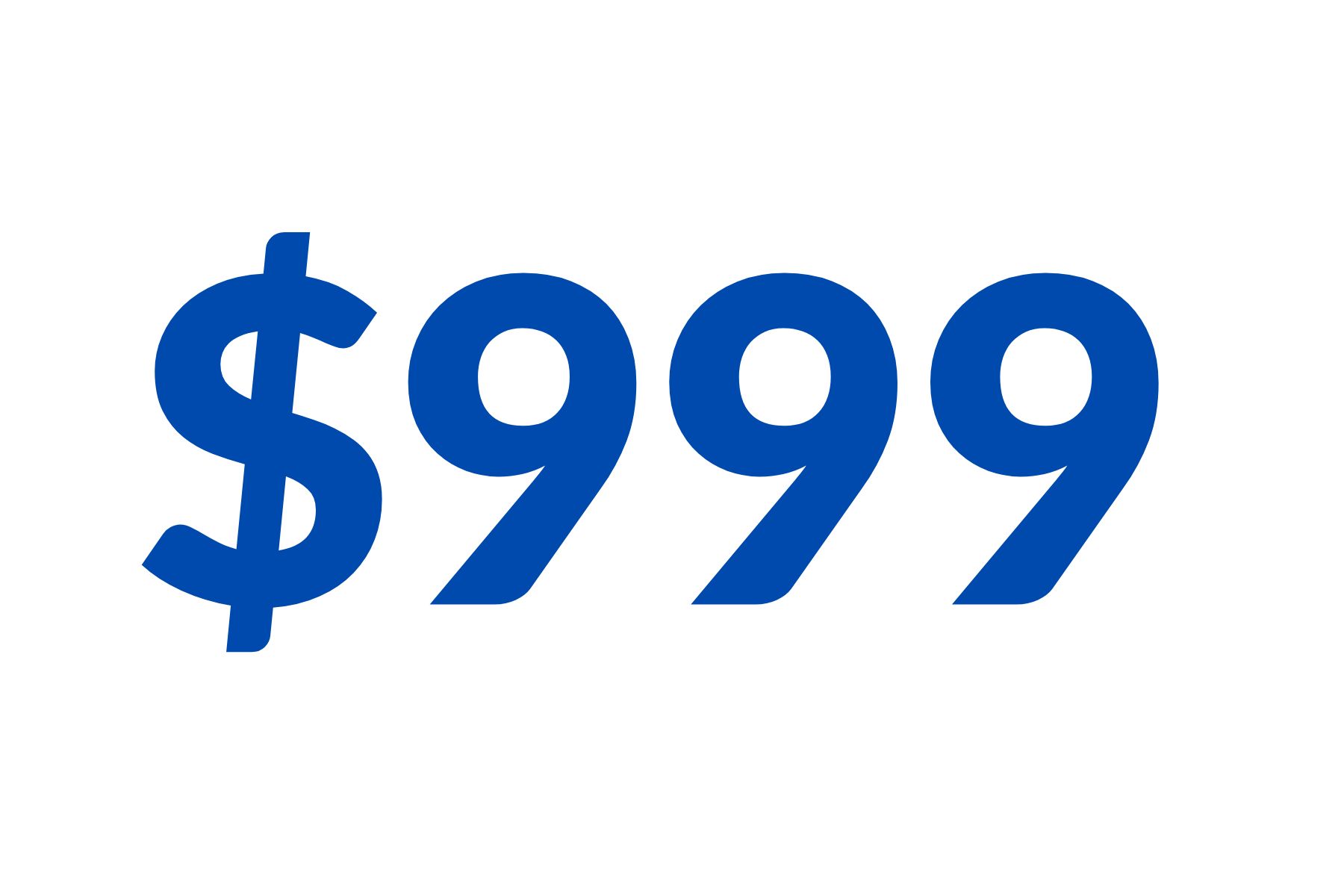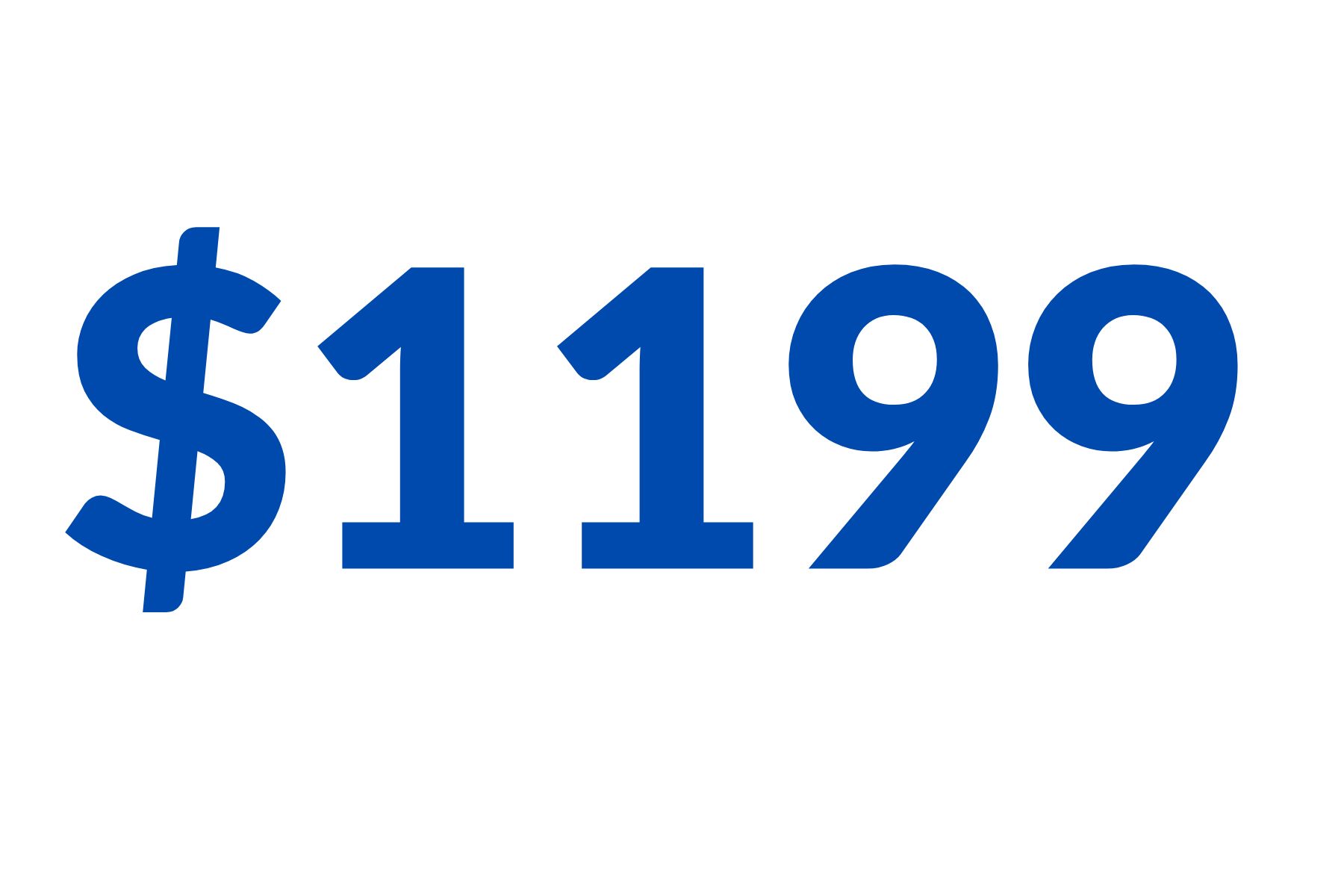 6 Hour Wedding DJ
Call for non-wedding pricing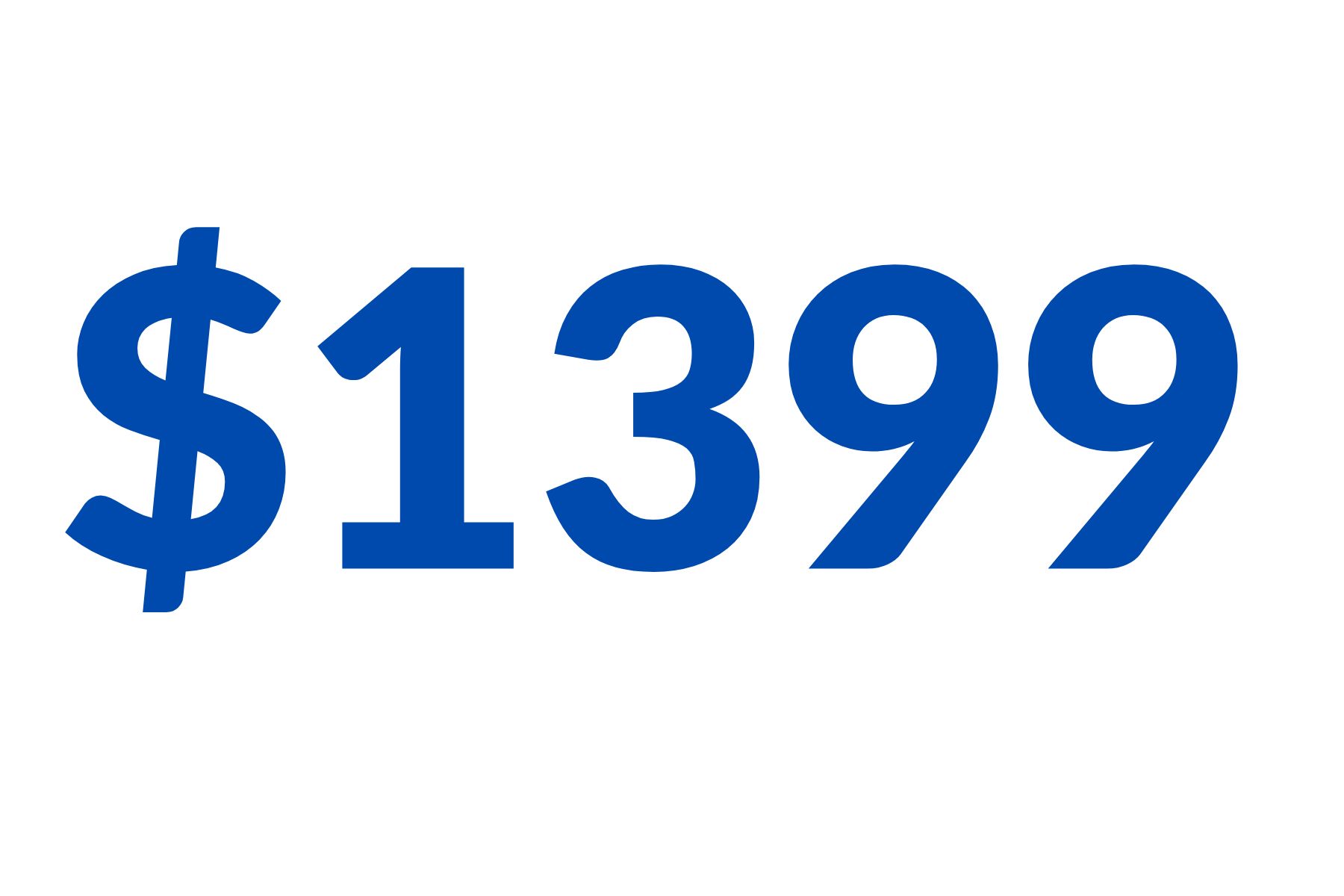 7 Hour Ceremony & Reception DJ
Do you take requests?
Of course! We will play requests from your guests and you can choose your favorite jams online ahead of the event with our online planner.
All joking aside, do you know what your are doing?
We have over 15 years of experience, over 2000 events, 3 millon in liability insurance and 100s of 5 Star Reviews.
What all is included?
All DJ services include a DJ/MC, unlimited songs requests, dance floor lighting, wireless microphone and unlimited consultations
Can you play beyond the contracted time?
If the party is really kicking and you hate to have to call an end to it all, we can continue playing. 
How long does setup & takedown last?
Setup and take down take about 30-60 minutes. Of course, you only pay for the time that we are performing.
Do you play music for ceremonies?
Yeppers! We can play music and mic the officiant for the ceremony. We do it all the time 😉 Contact us for more details on this add-on.
How much does a DJ cost?
Depending on the length and location of the event, weddings rates start at $999 and other events start at $649.
I'm sold, how do I book you?
Simply make a credit card payment for the retainer/booking fee, sign the e-sign contract. Balances are due 2 weeks prior to event.