Your guests will love our elegant photobooth experience. They will have a blast sharing their photos on social media and will have a keepsake from your big day!
Text Messaging
Try our eco-friendly instant text messaging option. 
Setup
We setup for your event 30 minutes prior to the start time.
Attendant
Attendant will be onsite to make sure guests have a great time in the booth.
Modern Open Design
We offer a modern open design that encourages your guests to have a Social Media worthy time in the booth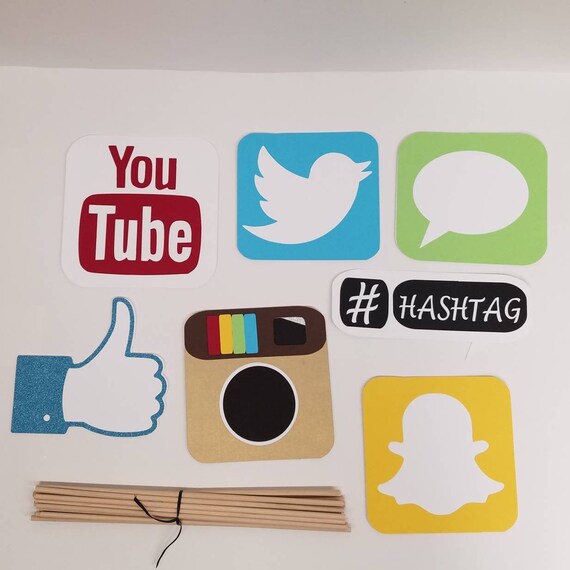 Social Media Booth
This option gives guests the ability to instantly send their photos via text messaging and Facebook.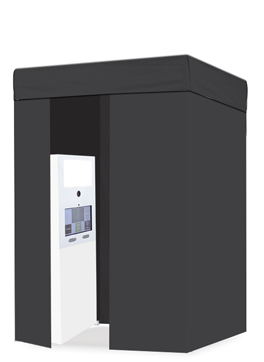 Enclosed Photobooth
Looking to give guest more privacy for their photos? This booth has room for up to 4-6 people as compared to our open photobooth with room for 20+
Interactive Display
Our displays allow you to see all of your moments live on screen with the option to instantly text message to anyone.
Photo Gallery
We will send you a link after your event to download all of the photos